Web Design
When I first started designing websites,  I learned .html, .css, javascript, php, web design and development languages which are the basis for the code files that makes up a website. I hand-coding everything. This was a long, and sometimes very long process. Then I met WordPress.
WordPress- It's Easy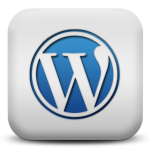 As a designer and especially as a developer, I have fallen in love with WordPress. Many of the sites I design and develop are based on the WordPress platform. It's a free, open source infrastructure that supports many modern websites. WordPress is a full-scale CMS, or content management system, meaning it comes with an ergonomic user interface (UI) that clients can use to update their websites on their own. Read more about WordPress
Search Engine Optimization and Social Media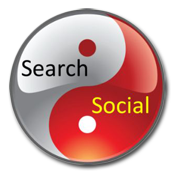 Driving in visitors and increasing customers is the key to making your online marketing a success. Search engine optimization strategies include social media as a necessity. With email marketing, blog posts, video optimization, and social media interaction,  we drive traffic to your website. Through effective and simple marketing practices,  your business can create the buzz and excitement that leads to increased traffic, higher ranking, and more lead and client conversions.
Custom Functionality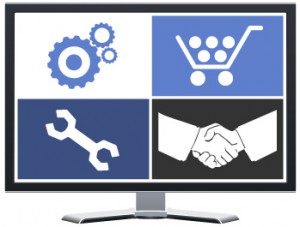 The beauty of WordPress is that it is extendable, meaning we can add all sorts of plugins (small software programs) to create added functionality in the form of just about anything you can imagine. Here are some examles:
Email Newsletters
Online Store (E-commerce)
SEO ( Search Engine Optimization)
Image Sliders with Animated Marketing Calls to Action
Website Security -Protection from Hackers
Online scheduling
Email capture forms
Branding / Logo Design

Let potential clients know who you are through your own logo and brand. The usage of color and imagery is crucial to developing an online image, and remaining in front of your potential clients or customers.We have in-house logo design using Adobe Illustrator, the industry standards for logo design.
Website Makeover!
Here are some examples of website makeovers.