---
Website Platform Migration: HTML code to WordPress CMS

Just like there are lots of older cars on the road still driving around, there are a lot of old .html sites on the web, still lurking around not doing much. They often don't look great, maybe something has stopped working or an image or two or missing, like buttons on an old coat.
It can be a sensitive issue, but once we get around to the topic of trading in old faithful, and getting a new, shiny model of website, people are all ears. They have usually heard of WordPress, the open-source web platform that currently powers over 20% of the world's websites.
We choose a new theme with an alluring design and top- notch functionality, the content is moved into the new framework, and the new site is deployed to replace the old one. It's a little like restoration work- the old content gets a fresh paint job and better still, a new engine!
There are definitely some advantages to migrating from an .html platform to WordPress. WordPress provides a CMS or content management system. This means clients can easily learn to make changes in content (text, images, video etc.) themselves. If the presentation needs to be modernized down the road, we just choose a new theme. WordPress comes with access to literally millions of free software extensions, which allow you to easily add functionality.
Get a quote on a website migration by filling out this form on our main website. Go ahead and trade in the old jalopy for a shiny, sleek new sports car today, you'll be glad you did!
Recommended Posts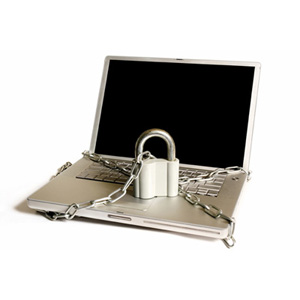 October 1, 2015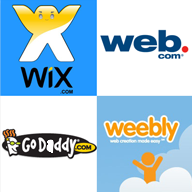 January 26, 2014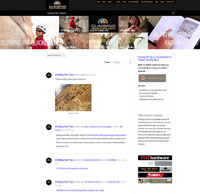 August 16, 2009