---
Local Search Optimization: The How and Why
Just when you thought you had regular search engine optimization understood, local search optimization is thrown into the mix. Local search optimization refers to our attempts to raise the ranking of a website for searches in your local area. A typical example of an access point for local search optimization is Google maps, which allows your small business to get a free web page.
Statistics now show that over 20% of all searches are related to location. Local Search is the fastest-growing segment in online advertising. Local listings are part of search engine results when a searcher includes the location keyword phrase. The local SEO listings can appear with a map and even rank higher than the number-one website on the results page. Local search optimization consists of:
local landing page optimization – the creation of a local landing page, and the tweaking of the prominence and density of keywords related to the location of your business
meta tags added to give search engines instant geographic information
submission of your business to local indexes like Yahoo! local and Google maps
the obtaining of links back to your website from other local businesses (obviously not your competition, but anyone else with a highly ranked local website)
mobile search optimization– having a format that is smart phone friendly is vital these days with more people accessing the internet in this fashion
An excellent (and free!) marketing practice is to create a list of the URLs (web addresses) where your local profiles live on sites like Yelp! and Google Maps, and then send it to your best clients asking them to add reviews. This is also a great place for testimonials, in the reviews section. A few favorable reports can make a big difference in client conversions
If you prefer the assistance of a professional in regards to the very important process of local search optimization, Holistic Web Design is currently offering a local search optimization package. Visit my website for more information, or contact us now to insure you optimize the crucial part of internet real estate related to local search.
Recommended Posts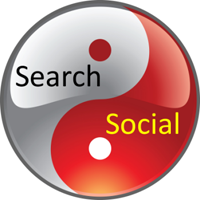 August 16, 2013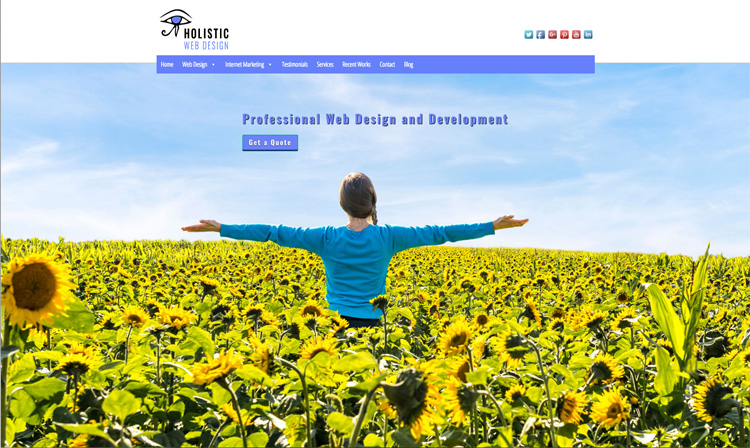 April 22, 2016