---
WordPress for Beginners
Get Started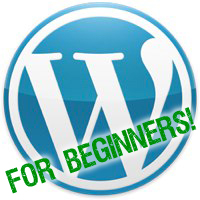 So you have decided to explore your website creation options. You have heard of WordPress, through a friend or colleague, and want to know more about it. Did you know that you can get started right now and have a website in a matter of minutes for free?
Go to wordpress.com and set up a free blog. You can upgrade and transfer your content later on. The sign up process should take about 5 minutes or so, after you wait for the confirmation email and log in. Once you have done that, you go to your dashboard, which is the interface you will use to make blog posts, create pages, and control everything else about your website.
Your navigation is on the left in the large sidebar- you can start to familiarize yourself with it.Some users may find it useful to view a detailed tutorial on wordpress , while others may prefer to jump right in and start playing around.
There are 2 types of web pages in WordPress, called posts and, well,  pages. You can choose from a number of pre- made free themes (templates) under the "appearance" tab. The format is very flexible, and will allow for any upgrades and modifications you can imagine.
Lay out your pages just like you want to see them on the internet. WordPress actually functions as a what you see is what you get (WYSWYG) text and media editor, so if you are familiar with MS Word, you will pick up WordPress CMS easily and quickly. It already has the best learning curve in the industry.
For post ideas, start with commonly asked questions about your field. You could also start off posting information from an older article you have written, or a newsletter. The idea is to make the information valuable, so people will read it, and follow links back to your site. Make your writing as fresh as possible, always including your own ideas and content as opposed to content already published somewhere on the internet. Add links in your text to other relevant sites, as this helps your readers and increases the users experience on your blog.
Upgrade- take it to the next level
Now that you have worked with your content- text, pictures, videos and other assets- move your website over to your own server, or hire a professional to do it for you. Now you will have access to many more resources within the wordpress framework, including plugins (software modules) and database-driven applications. Now is the time to hire a web designer, who can customize your website look and functionality.
You can go to the "tools" navigation tab on the left side of your WordPress dashboard, click "export" and you will have a file with all your content that can be moved to a new site, one your web developer sets up on a hosted (the hosted verion of WordPress is at wordpress.org). Go to themeforest.com if you want to get started picking out a premium theme for your new website.
Beginner Worpress Tutorials
How to Access and use the WordPress Dashboard
Content on Your WordPress Site- Posts vs. Pages
The WordPress Editor- How to Add and Edit Content to Posts and Pages
Creating a Post with the WordPress Editor
How to Create a Page in WordPress
Creating and Customizing your WordPress Menu Navigation
Recommended Posts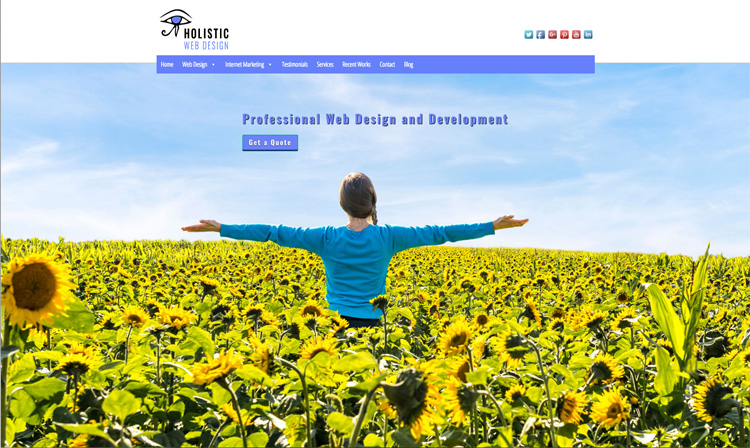 April 22, 2016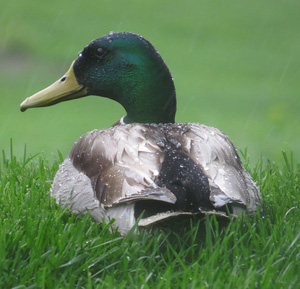 January 7, 2016