---
WordPress- Not Just for Blogging Anymore
A popular misconception among the less tech savvy clients I encounter is that WordPress is "for blogging". It's true that when it first was developed years ago, it became mainly a blog platform. Many of the WordPress themes available were similar to each other, with standard and somewhat lame widgets for "recent posts" or "comments" in the sidebar on the right. Things have thankfully changed over the years- WordPress is now a full- fledged website platform that comes with a user- friendly and well- documented interface, the WordPress dashboard.
But don't worry, you can still blog like a boss! Blogging is in fact a great way to promote your business. Regular, informal communications with your clients help to build that repeat relationship.
Chances are you come across WordPress sites all the time while browsing the web, rendered unrecognizable as such by customization the development of more flexible themes. WordPress is completely customizable, to the point where a competent web designer can create a completely unique site from scratch. One can still opt for a pre- designed theme as a starting point, and modify that, or even run it the way it comes out of the box.
We use only premium themes from ThemeForest.net
Recommended Posts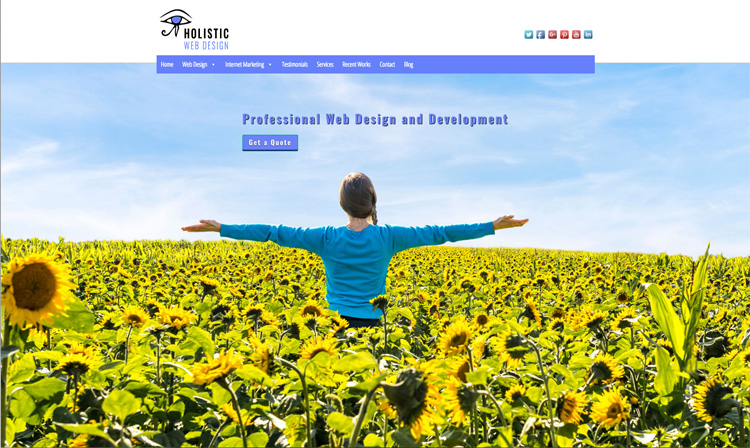 April 22, 2016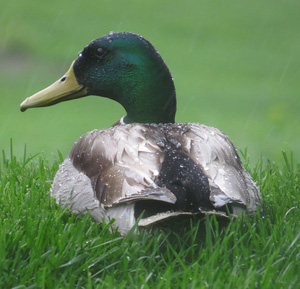 January 7, 2016